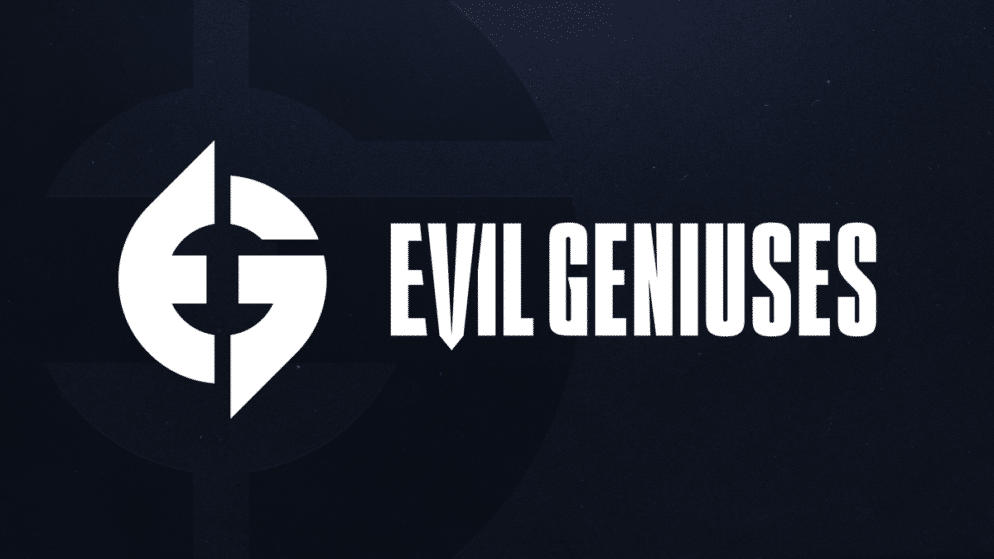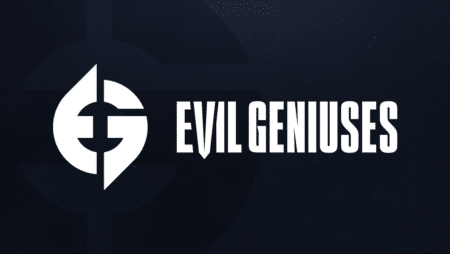 Cloud9 and Heroic replace Evil Geniuses after not being able to travel
The North American team announced on Monday that it will not travel with its CS:GO team and we already know its replacements in the two upcoming appointments.
Evil Geniuses was one of the North American clubs that had made the decision to travel to Europe to play alongside the Old Continent's clubs in major international competitions.
Evil Geniuses was one of the North American clubs that had made the decision to travel to Europe to play together with the clubs of the Old Continent the main international competitions.
They already did it during the month of October to be able to play the regular autumn season of BLAST Premier and they were thinking of coming back for two important dates: DreamHack Masters and BLAST Premier Showdown. However, on Monday they announced that they would not be able to do so due to the restrictions related to the coronavirus.
DreamHack Masters Winter will start next November 30th and their organization announced on Monday that the replacement will be another renowned North American organization: Cloud9. They will play in the first round against Gambit Esports and will start from group A.
Despite the fact that Cloud9 has been competing until recently in North America, since September it has gradually signed up a majority European quintet and has recently been playing Flashpoint, although they were eliminated at the first round.
At BLAST, meanwhile, they have been replaced by Heroic, a Danish team that is currently in second place in the HLTV ranking after their good recent results, highlighting their victories in the European ESL One Cologne and the DreamHack Open Fall, second place in the DreamHack Open Summer or second place in the ESL Pro League.
It won't be long before Heroic makes his debut. It will be at 19:30 this Thursday before Endpoint, another of the guest teams. This tournament, which started on Tuesday, has no margin for error and consists of two single-elimination squares. Only the two best teams will be able to advance to the autumn finals scheduled for the second week of December.
This problem of Evil Geniuses is a major setback for a team that had been performing well since the summer in North American competitions. Their only test at European level, however, did not go very well and were last in Group A of the regular phase of BLAST Premier.