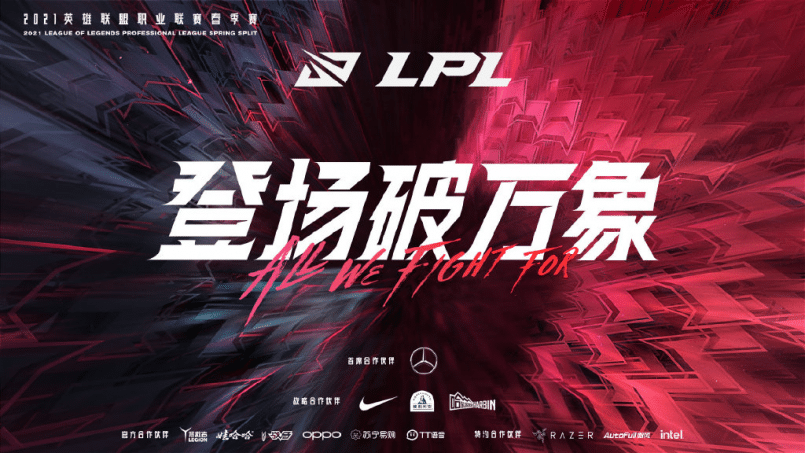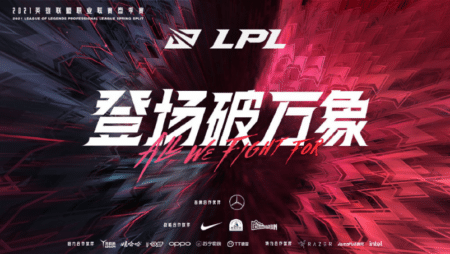 Chinese League of Legends competition LPL to start soon
The schedule of the LPL, the Chinese League of Legends competition, has been announced. The 2022 Spring Split will start on January 10. This makes it one of the first major regions to start.
The Chinese league has been gaining more and more western viewers in recent years. Due to good international performances and the improvement of English coverage, the viewing figures continue to rise.
Season Start
OMG and TT will start the first series of 2022 on January 10 at 10:00. Not much is expected from either team, however, for the series that follows, fans are already waiting. On the first day of competition, FPX and RNG will take on each other in a rematch of the 2021 Spring Split final.
Whereas RNG has only another top laner with 'Bin', FPX has only retained bot laner 'LWX' and contracted four new players. After a disappointing performance at the World Championships, many fans are curious to see what the new team shows.
Busy schedule
The LPL is known for its full schedule, as the league has many teams and always consists of best-of-three series. From January 10 through March 20, at least two best-of-three series can be seen almost every day. The nine-week league can be followed through the LPL's Twitch channel and also through its YouTube channel.
The LPL does not have a permanent studio where teams play this season. LNG, LGD, OMG, JDG and Team WE all provide a location where the league can be played. In addition, there is also a studio in Shanghai that is also used.
Roster moves
Many teams in the LPL have made changes to their rosters during the offseason. New players have been contracted and acquired from competitors. Last year the LPL managed to win both the Mid-Season Invitational and Worlds. Whether the Chinese league is again the strongest region in the world we will see from January 10.