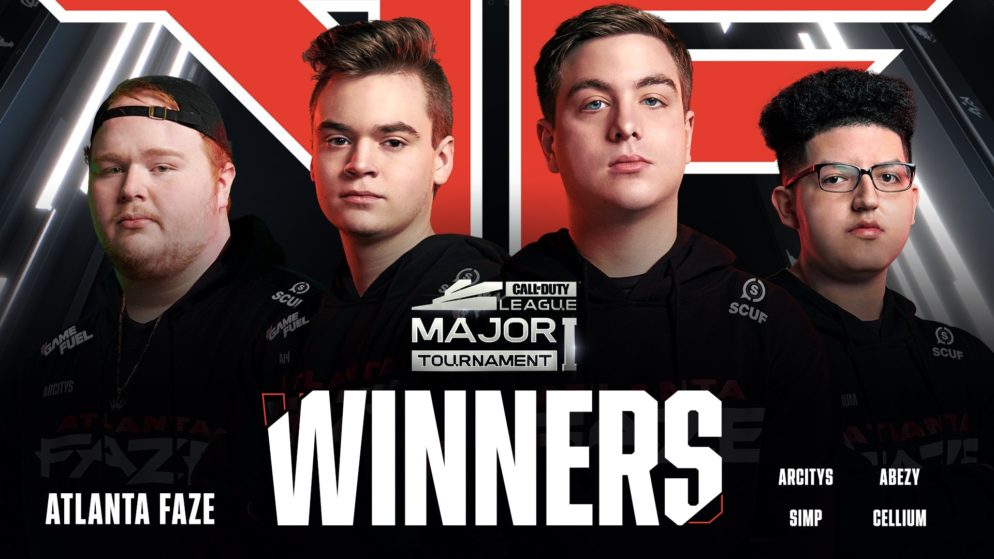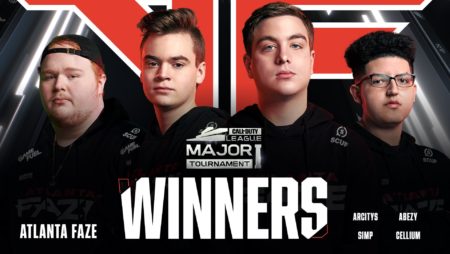 CDL: FaZe wins Stage 1 Major
The Call of Duty League has its first Major winner in 2021, with Atlanta FaZe dominating the competition and still-World Champion Dallas Empire – here's how the Grand Final went down.
Atlanta FaZe dominated the first CDL stage 8-0.
FaZe easily made it to the Grand Final of the Stage 1 Major. There, they defeated still-World Champion Dallas Empire 5-2 to secure 75 CDL points and $200,000 in prize money.
FaZe takes first Call of Duty League Major
Empire felt the power of FaZe twice. Already in the Winner Bracket Final of the Call of Duty League (CDL) they had to admit defeat with 3:0, but still made it to the Grand Final by an equally clear victory against the New York Subliners.
There, Atlanta got off to a dream start and took a 3-0 lead, thanks in particular to a strong performance by McArthur "Cellium" Jovel. On the fourth map Empire could make up some ground and won in control on Checkmate with 250-104.
However, the old lead was immediately restored on Moscow (Search & Destroy). Dallas tried to make a comeback on Raid (Control), but was destroyed in another Search & Destroy on the same map. In the end, the score was 5-2 and the winner was decided. FaZe thus did not lose a match in the entire first phase of the season.
The final placings from #CDL2021 Major I! pic.twitter.com/LvROB9Jrvz

— Call of Duty League (@CODLeague) March 8, 2021
FaZe now enters the second phase of the season with a 25-point lead over Empire. The second phase begins on March 18 with the Toronto Home Series. In total, the 2021 CDL season will consist of five phases, with a major played at the end of each. The crowning finale of the season will of course be the Call of Duty World Championship.