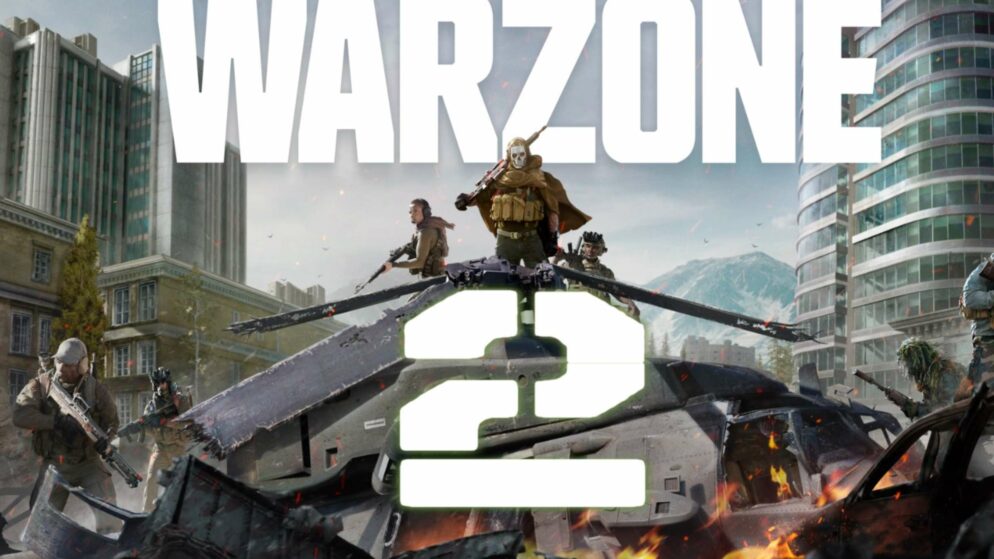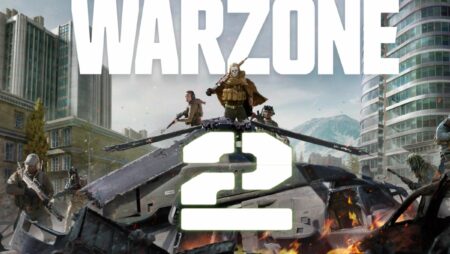 'Call of Duty: Warzone 2 map looks stunning'
According to Metaphor, the Call of Duty: Warzone 2 map looks beautiful and the battle royale feels like Call of Duty 4 in terms of gameplay. The content creator and professional gamer announced this on Twitter.
Call of Duty: Warzone 2 is said to be released on November 16. Although this release date is far from certain and official information about the battle royale is scarce, fans are waiting with great anticipation for the day they can get started with this new game. Metaphor has already provided a glimpse of the new game.
The Warzone 2 / DMZ Map looks BEAUTIFUL in game, cannot wait.

— Metaphor (@Metaaphor) August 16, 2022
Movement in Warzone looks like Call of Duty 4
On August 16, Metaphor claimed to have seen gameplay of the new battle royale. The content creator let it be known that the map of Warzone 2 looks beautiful. He himself describes it as a combination between Blackout and Caldera.
At an earlier stage, other content creators and Call of Duty professionals indicated that slide cancellation is likely to disappear. Metaphor confirms this by indicating that movement will feel more like Call of Duty 4: Modern Warfare. This will be music to the ears of a number of players, because it was suggested from the community that slide cancellation be removed from the games.
Furthermore, the Call of Duty pro let it be known that in addition to the new battle royale, Call of Duty: Modern Warfare 2 and the new game mode DMZ (demilitarized zone) look visually stunning. This is consistent with the official images shared to date.
It is important to remember that these are rumors. Therefore, Metaphor's information should be taken with a grain of salt. Call of Duty Next is the next time the developers will share new information about future Call of Duty titles. Next will take place on September 15.