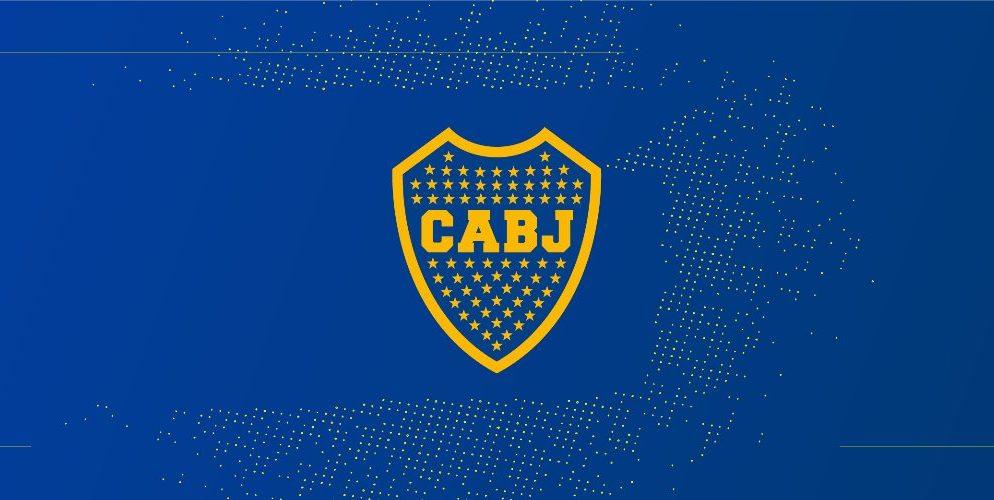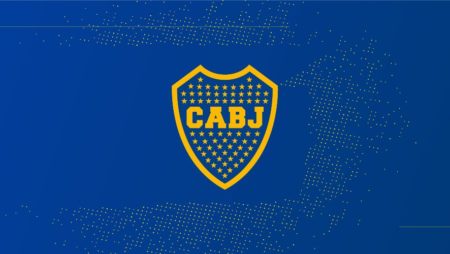 Boca Juniors unveils its first teams in LoL and CS:GO
The legendary soccer club Boca Juniors has just unveiled the members of its teams on League of Legends and CS:GO.
Officially announced two months ago, the Boca Juniors Esport section has just officialized its first teams on League of Legends and CS:GO. This announcement comes as no surprise given that at the time of its launch, the structure had announced its intention to invest in the two major games of esport.
¡Llegó Boca!

Este será nuestro roster de League of Legends de cara a las próximas competencias.

🔹@izaenk0 Top
🔹@Trashylol Jungla
🔹@Lhazurt Mid
🔹@Artyk1_ ADC
🔹@TufiSupp Support
🔹@Kunemid Suplente

🔸@tomexrage Head Coach
🔸@gankk_1 Coach#VamosBoca👊 pic.twitter.com/gtJaGzimYJ

— Boca Jrs. Gaming (@BocaJrsGaming) January 26, 2021

Its League of Legends team will play in Flow Master League, which is the most important league in Argentina. This roster is predominantly Argentinean with four Argentines and one Chilean. All five players are mostly unknown from all over the world and their goal is to participate in the promotion tournament for the Latin America League which is the major league in the South American region. In the meantime, the team's fans are already waiting for just one match, the one against River Plate Esports, Boca Juniors' historical soccer rival.
¡Llegamos al CSGO!

Estamos muy felices de contarles quienes representarán la Azul y Oro en los próximos torneos.

🔹@minimalcsgo
🔹@xVlaD_CS
🔹@laser_csgo
🔹@ABMP9_
🔹@rofiqua
🔹@s1copCSGO #VamosBoca👊 pic.twitter.com/XWZUYOpL52

— Boca Jrs. Gaming (@BocaJrsGaming) January 29, 2021
Following this announcement, Boca Juniors Gaming announced its first ever roster on CS:GO. As with League of Legends, the team is predominantly composed of Argentines with a Kazakh. We do not yet know the ambitions of the structure on the FPS Valve but this team appears more like a second-tier team that will play regional competitions. Now we will see what these two rosters will give in the future but one thing is sure, the esport is starting to become popular among soccer clubs.