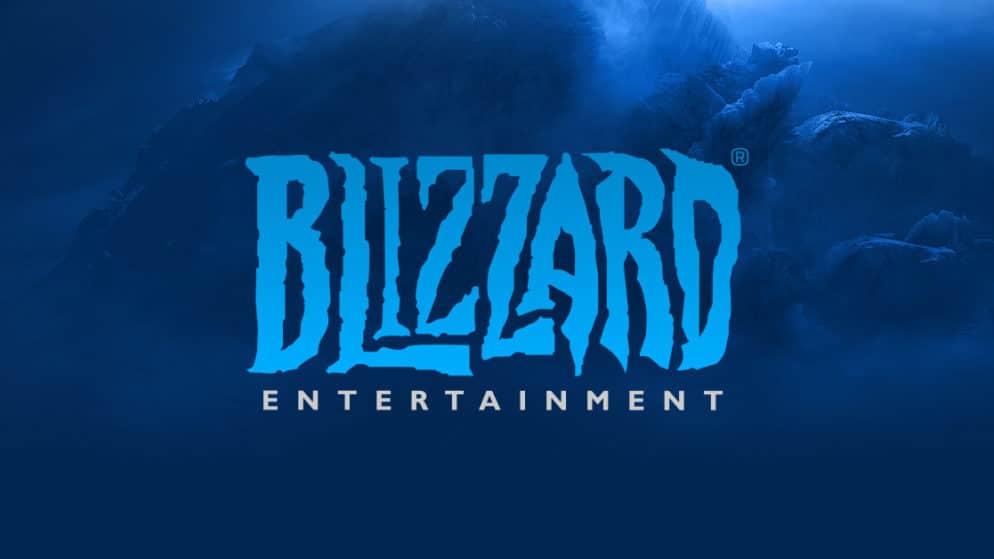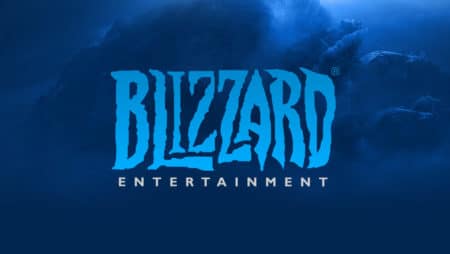 Blizzard Hires Developer for Warcraft Mobile Game Project
Leaks were announcing a mobile game presentation at BlizzCon, but we didn't see anything. However, Blizzard is currently recruiting people for a future mobile game.
While Riot has just announced the creation of its MMORPG in its universe and Blizzard is sweating (relax, it's a joke), the group is announcing the recruitment (also, decidedly) of developers for a mobile game in the Warcraft universe.
As soon as BlizzCon 2021 is over, Blizzard gets back to work. According to a Blizzard 3D designer on Twitter, the site's job search page was updated during the annual ceremony. A 3D Environment Artist was still wanted yesterday for… a mobile project in the world of WoW. Since then, the page has been mysteriously deleted.
Quite astonishing, because this annual edition, although surprising in its announcements, has not been rich in new projects. Most of the news unveiled at Blizzcon has been about old games and re-releases. There was also no trace of any mobile projects.
We've updated the description of our latest environment art job opening. We are indeed working on a Warcraft Mobile game. I've actually been working on this game for most of my time at Blizzard and it really is an amazing team!https://t.co/dfVb0qXVXX

— 🆑ayton (@Lungjaw) February 22, 2021
And yet, during the leak that preceded the ceremony, the Kaiser499 twittos did talk about "mobile advertising. Would Blizzard have changed its mind in the end? A mascot fighting game based on the universe of Shadowlands would be in the pipes. As a reminder, rumors about a mobile Warcraft have been going around for many years, and when we see the recent market figures, Blizzard would obviously be wrong to deprive itself of it…