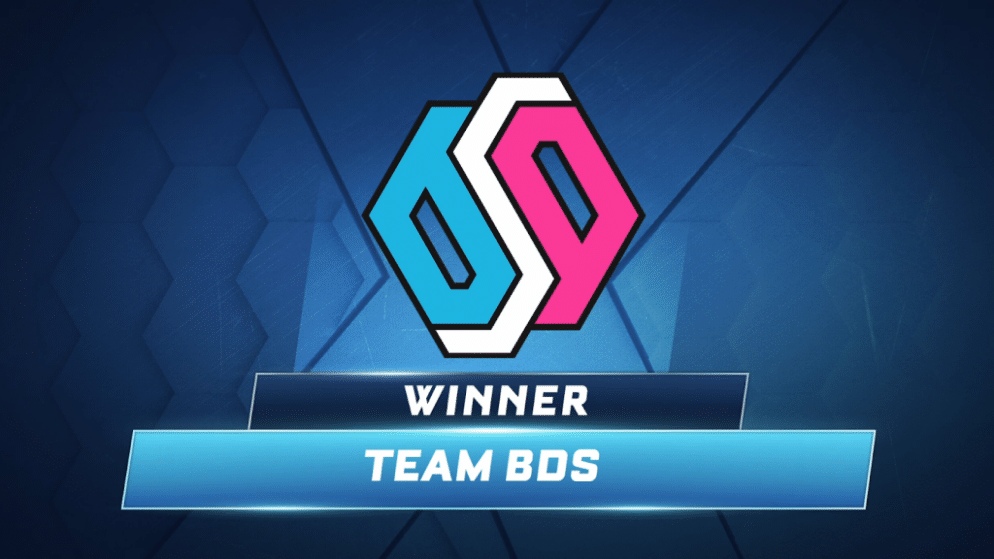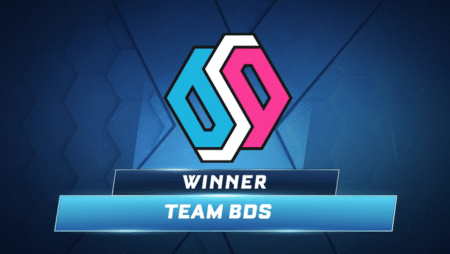 BDS wins Regional; Peep Liquid surprised
Just like two weeks ago, the renewed BDS won the European regional, Tour de Rocket League. The French team was supreme during the tournament. The big surprise was undoubtedly Team Liquid. The very young team valiantly resisted BDS, but had to settle for second place.
Before the tournament started, many eyes were on the Dutch composition of Team Solary. The Dutch were very strong at the previous regional, surprisingly taking third place. Unfortunately, last weekend they were unable to continue that performance. In the first round they lost to Team Vitality and in the lower bracket Endpoint CeX was too strong. Therefore the team ended up with the best twelve.
The surprise of the tournament was Team Liquid. The composition of that team consists of AcroniK., Oski and Atow. They have an average age of about fifteen years old, making them the youngest team participating. During the previous regional, Liquid finished in the top eight, but last weekend they went wild. Evil Geniuses (3-1), Dignitas (3-1) and Moist Esports (4-0) were defeated by convincing numbers.
A match against the mighty BDS followed, in which Liquid went down 4-1. After a tremendously exciting match against Karmine Corp in the lower bracket (4-3), Liquid got a chance to take revenge on BDS in the grand final. That revenge would never come, however, Team BDS left no stone unturned by Team Liquid and eventually took the tournament with a 4-0 victory.
With the win, Team BDS picks up $30,000 and ranking points that are important for qualifying for the Spring Split Major in late June and the World Championship in August. The next European regional, the Super 16 starts on June 3. Next week you can enjoy the American regional the Nissan Classic.