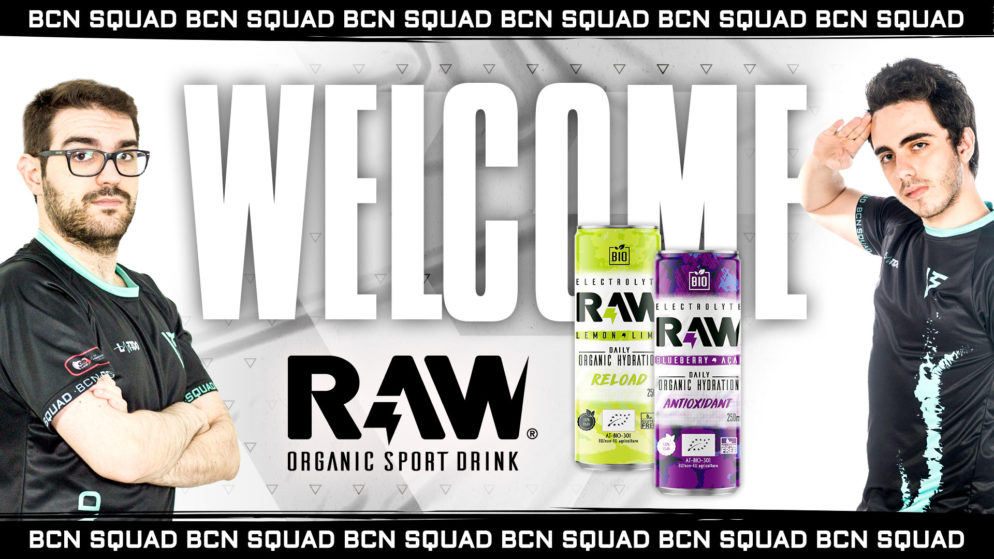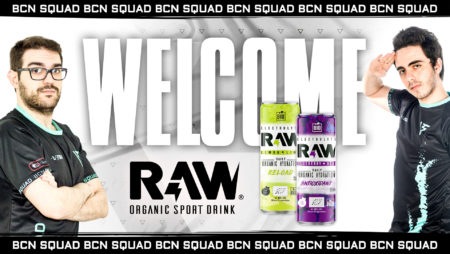 BCN Squad reaches sponsorship agreement with RAW Superdrink
BCN Squad, the Barcelona-based League of Legends team, has announced a new sponsorship agreement with the RAW Superdrink beverage brand.
BCN Squad, the League of Legends team based in Barcelona, has announced a few minutes ago a new sponsorship agreement with a beverage brand that breathes economic air to the team thus ensuring the viability of the project in the short and medium term.
This sponsorship agreement has been signed with RAW Superdrink, the first BIO isotonic drink based in Gijón that joins BCN Squad as an official partner of the team to enter the world of esports through the LVP Super League.
Thanks to this collaboration agreement, RAW and BCN Squad will create attractive digital content for the esports audience and will organize sweepstakes through social networks through which fans can win products and promotional items of the brand.
RAW Sport Drink is an ecological isotonic drink born in 2018, with no added sugars and organic ingredients that provide antioxidants, minerals and electrolytes in addition to being suitable for celiacs.