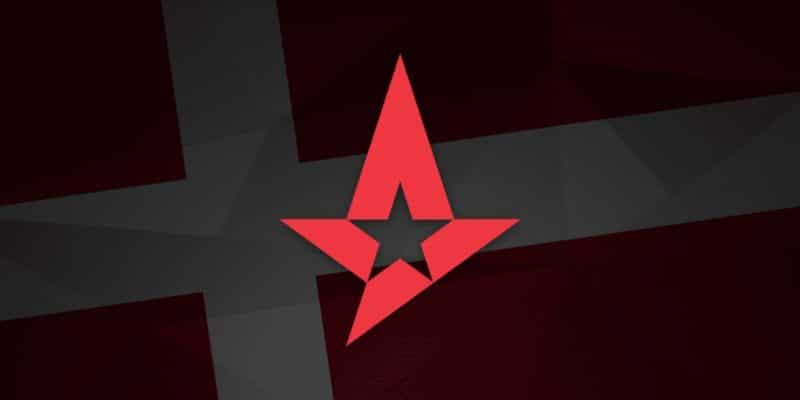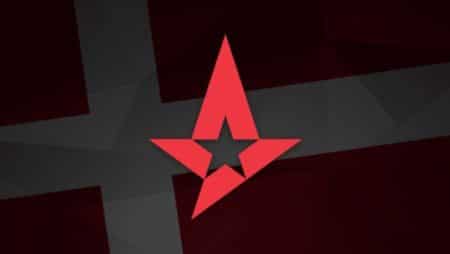 Astralis brings together all its equipment under one brand
The Danish club has decided to leave aside the brands Origen and Future FC to bring together its Counter-Strike, League of Legends and FIFA teams under one name: Astralis.
Astralis has published through their Twitter account a small teaser under the slogan 'A new era begins' in which they announce that they will group all their brands into one, which includes their CS:GO team as well as their League of Legends and FIFA teams.
The Danish group, which some time ago separated its team division from the tournament organizers, had three different brands: Astralis for Counter-Strike, Origen for League of Legends and Future FC for FIFA.
A NEW ERA BEGINS.

One brand. One Family.#ToTheStars pic.twitter.com/Ts5OWNi6OR

— Astralis (@Astralisgg) September 15, 2020
Now, all of them will converge in a single brand, following in the footsteps of the rest of the big electronic sports organizations that have all their teams competing under the same club name. This has been confirmed in a statement published on their website.
"By bringing together all our activities and brands we position ourselves as a leading organization in international sports. The red star is already iconic on the scene and we have made a strategic decision to devote all our resources to creating a truly global sports and gaming brand", explains Anders Hørsholt, CEO of the group.
"Over the past few years all our brands have grown in terms of fans and spectators, but especially Astralis stands out as the strongest and most recognizable brand beyond the hardcore sports scene," they add. "By bringing all the activities together, not only do we become one of the most important brands in a rapidly growing industry, but we will also be able to create a new space for fans of all kinds," he explains.
Astralis' decision is especially relevant in relation to Origen, a brand they acquired for their entrance to the LEC two years ago and which had many fans. In fact, they have decided to transform the account of Origen -which has more than 700,000 followers- into their main social network channel by renaming it @Astralisgg.