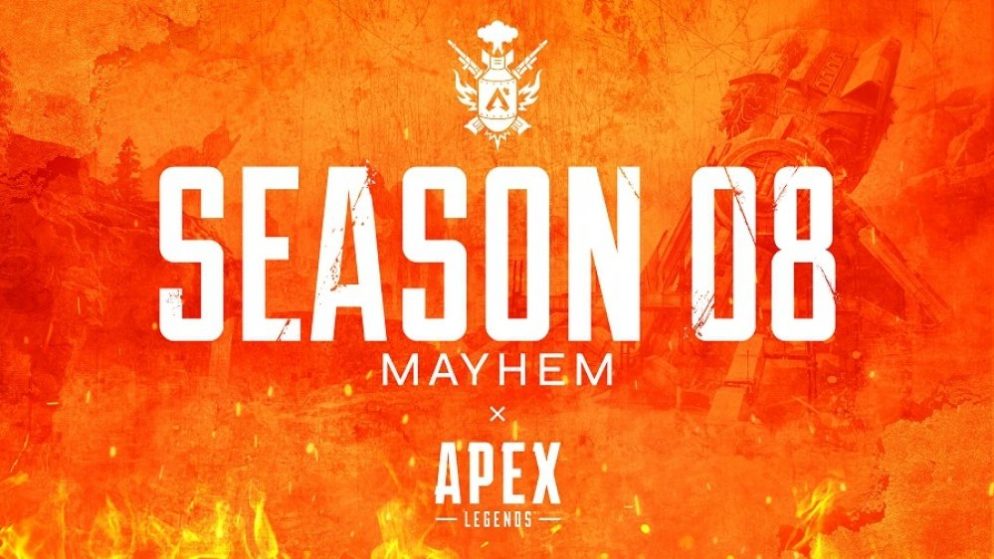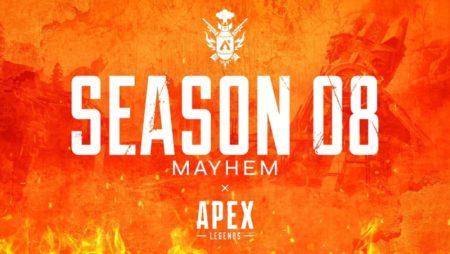 Apex Legends: Apex Legends' Season 8 Program
Season 8 of Apex Legends arrives this Tuesday, February 2nd at 7pm and for the occasion, find all the changes of this new season.
The new season of Apex Legends arrives in a few hours and chaos seems to be the theme of this season 8. On the program, new Legend, new weapon but also other explosive novelties.
The new Legend that lands on Apex is none other than Fuse, a mercenary specialized in extreme combat. In addition to being a formidable fighter, he is also an expert in explosives and never goes into battle without his beloved grenades. He likes to use his trusty robot "Wally" to encircle an area with a wall of flames. If you are interested in his description, find his trailer below.
Always with the aim of sowing chaos on the royal battle, Respawn Entertainment unveils its new weapon, the 30-30 Repeater. This large-caliber lever-action weapon fires bullets capable of knocking out your opponents at 200 paces and is recognized as one of the most reliable in the game. Its power is not controllable by everyone and the fact that it must be reloaded with each shot increases its difficulty of handling.
This new season also brings changes to the Canyon of the Kings, the map is modified following a ship crashing there. You can now go beyond Artillery and the Toxic Lakes give way to the Colorful Lakes. To see all the changes on the map, click on this link.
Other new features include legendary magazines, quality of life updates, and adjustments to weapons and legends. Finally, a new combat pass will also be part of the game as soon as the season is launched. All the patch notes for season 8 are available on this link. If you are interested in the reasons for these changes, you can also watch the video on the developers' details about the new features of season 8.