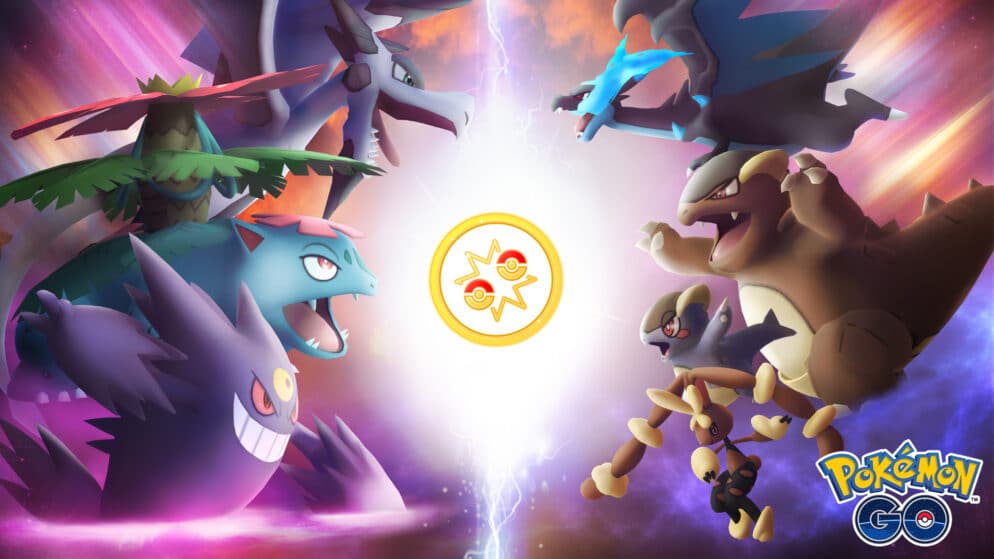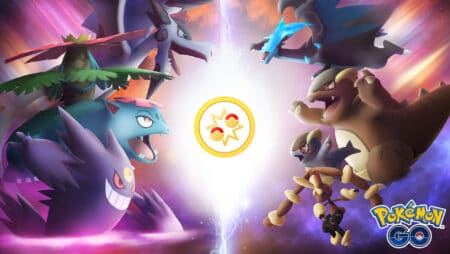 Here's how to take advantage of the Pokémon GO Battle Day: Mankey event
The Pokémon GO Battle Day: Mankey event starts today. For competitive Pokémon GO players, it promises to be a fun day. After all, players can play more matches for cool rewards, topped off with Mankey encounters. We tell you everything you need to know to make the most of this GO Battle Day.
The Pokémon GO TCG crossover event is in full swing. For one day, competitive players can leave the special field research for what it is and compete with each other. Let's see what awaits you on this sunny day.
All the Pokémon GO Battle Day: Mankey details
The Pokémon GO Battle Day: Mankey is active from June 18 at 12:00 local time until June 18 23:59 local time. During this time, you will battle for Mankey encounters, bonuses and complete special research.
Two leagues are active during the GO Battle Day: the Master League and the Fossil Cup. In the Master League, there is no CP restriction for Pokémon, and in the Fossil Cup, you can only use water, rock and steel type Pokémon with up to 1500 CP.
Mankey Encounters
Between 11:00 and 14:00 local time, Mankey encounters are active. Mankey is the featured Pokémon. This means that you will get this fighting type Pokémon as a guaranteed reward encounter. It is possible to encounter a shiny variant.
Basic rewards: the first reward in each set of five battles is a Mankey encounter
Premium rewards: All rewards in a set are Mankey encounters
Can you evolve Mankey between 11:00 and 14:00 or up to two hours after? Then Primeape knows the charged move Cross Chop.
GO Battle day bonuses
For playing competitive games during the GO Battle Day you will of course receive bonuses. These are the 4x stardust as a reward for winning a match. In addition, the total number of matches to play has been increased from 20 to 100.
Research
During the GO Battle Day it is possible to complete special research. The XP rewards you get for this are hefty and completing the tasks is relatively easy. Those who complete the complete reasearch will receive rare candy, bea-style gloves and an elite charged TM. These are the assignments:
Battle in the GO Battle League 5 times: 7500 XP
Battle in the GO Battle League 10 times: 7500 XP
Use 10 supereffective Charged Attacks: 7500 XP
Power up Pokémon 10 times: 7500 XP
This sunny Saturday, June 18, is perfect for a GO Battle Day like this. Later in Pokémon GO Season 11, there will be several Community Days and other cool events.