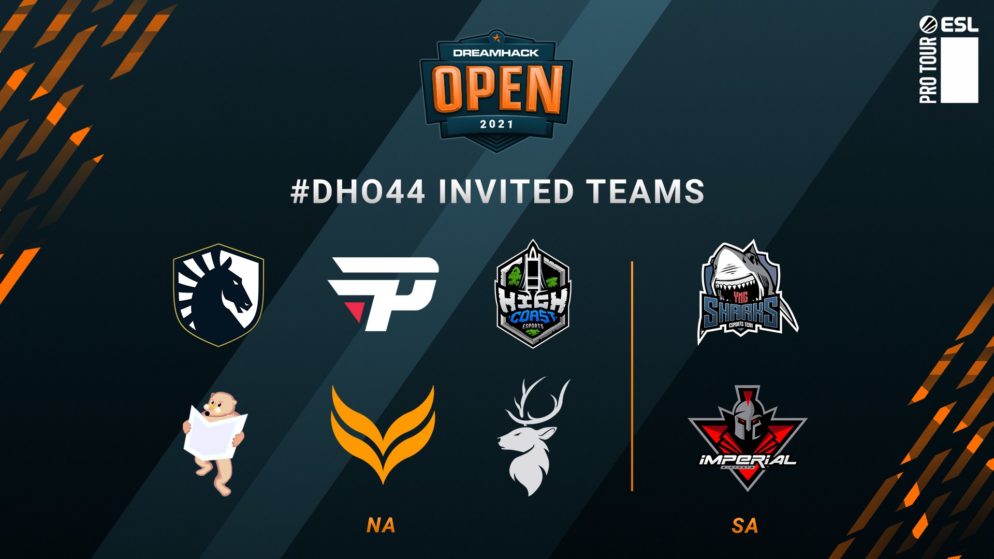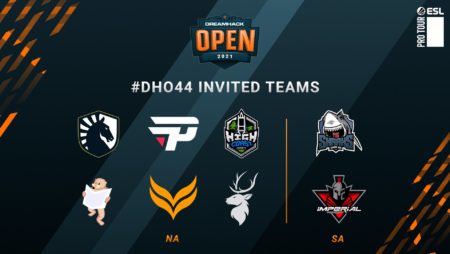 All info about the 44th DreamHack Open
The 44th edition of DreamHack Open will take place in March, this time it's all about the Americas, the event will be held online in South America and North America.
DreamHack organizers have now announced the teams for the 44th edition of DreamHack Open. In North America, eight teams will compete and play for a total of $70,000. In South America, four teams are participating and will play for 30,000 US dollars. Two teams per region can play their way into the tournament via the Closed Qualifier. The qualifiers will run from February 25 to 27. The Main Event will take place from April 10 to 14.
The teams for the DreamHack Open South America
In South America, the two Brazilian teams Sharks and Imperial are participating. Three more Brazilian teams are represented in the Qualifier, which clearly shows how strongly the scene in Brazil is developing.
Not least thanks to the youth work of legend Gabriel "FalleN" Toledo. Since he won the MLG Columbus with his compatriots under the Luminosity banner in 2015 and the ESL ONE Cologne Major with SK Gaming in 2016, CS:GO has enjoyed increasing popularity in his home country and has been producing top players for years. FalleN itself, however, has found a new home in North America.
The teams for the DreamHack Open North America
FalleN has been under contract with Team Liquid since January 2021 and was able to earn 5th place in the HLTV world rankings with his colleagues. This makes them the clear favorites to win DreamHack Open March and they should have no problem getting through to the Grand Final. But which team will face you in the best-of-5 final is hard to predict.
The American CS:GO scene had to suffer from the migration of many teams to Europe and the change of some players to Valorant. However, with the space created, many new hungry teams are pushing to the top. Joining them at DreamHack Open March North America are:
Team Liquid
Bad News Bears
paiN
High Coast
Rebirth
Triumph
Winner Closed Qualifier
Winner Closed Qualifier