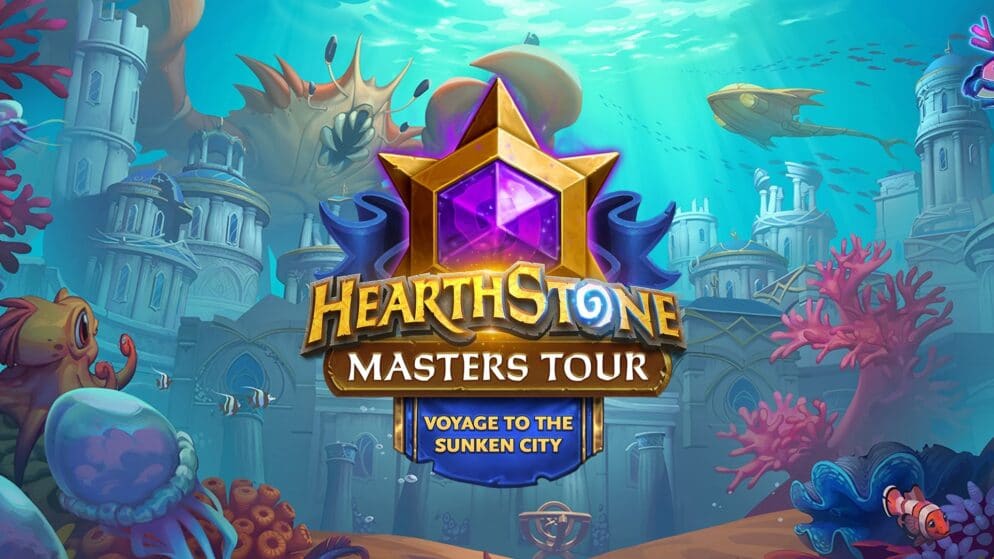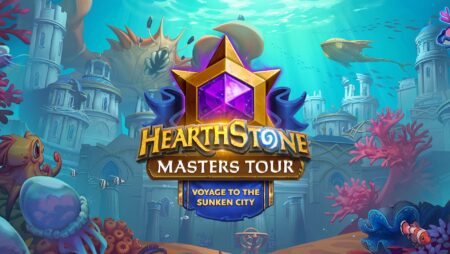 All about Hearthstone Masters Tour: Vashj'ir
The Hearthstone Masters Tour Vashj'ir will take place this weekend. This is the fourth Hearthstone Masters Tour of 2022 and will take place entirely online. More than 400 players from around the world will compete for $250,000 in prize money.
How to watch
The tournament will take place from Friday, July 1 through Sunday, July 3. The broadcast begins at one o'clock in the morning Dutch time each day, so it starts on the night of Thursday to Friday. The tournament will be broadcast on the Hearthstone Esports YouTube channel. For viewers who have connected their YouTube account to their BattleNet account, there are two Hearthstone: Vashj'ir packs to earn, each for two hours of viewing. This does not have to be consecutive, but may be spread over the weekend.
Culture
The Hearthstone Masters Tour Vashj'ir is played in the Conquest Best of Five format. On the first day, four Swiss rounds of play take place. On the second day, four more rounds of Swiss take place, after which the sixteen best players advance to the third day. They play a single elimination bracket, in which they compete for the main prize of over 22,000 euros. The 32 players who finish highest in the Swiss automatically qualify for the next Masters Tour. The winner of the Hearthstone Masters Tour Vashj'ir also qualifies for the Masters Tour Fall Championship, where spots for the Hearthstone World Championship can be won.
Benelux
A number of players from the Benelux region are participating in the tournament this weekend. The qualified from our region are CptnKitty, Sezoklo, Thijs and Dinxinho from the Netherlands and Dav and SupoZitWar from Belgium.