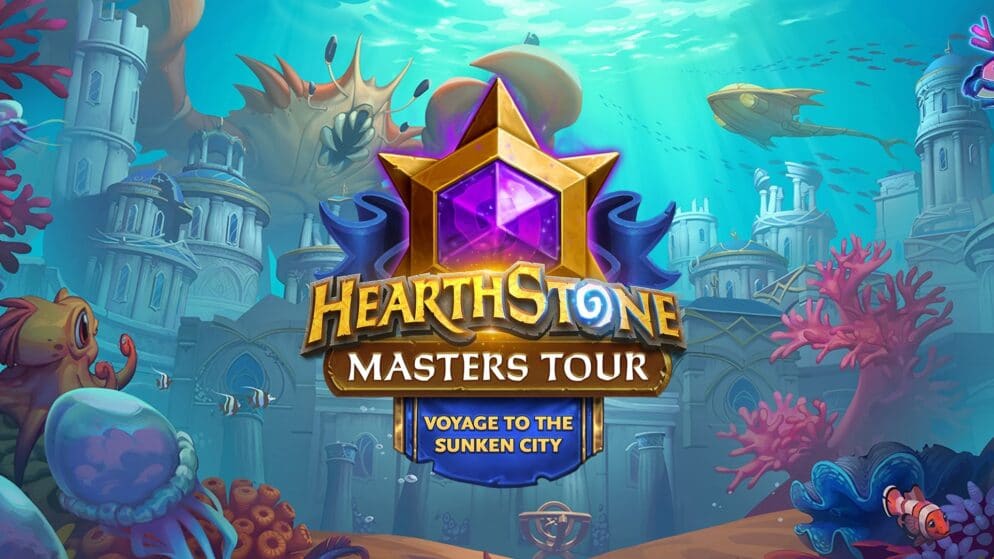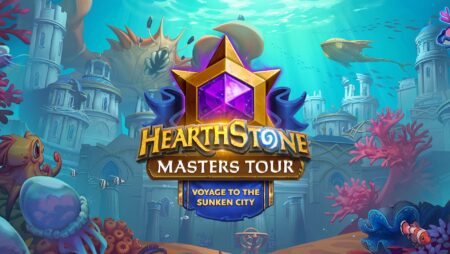 All about Hearthstone Masters Summer Championship 2022
The Hearthstone Masters Summer Championship 2022 takes place this weekend. In it, the sixteen best players from the past three Masters Tours will play for a prize pool of $50,000 and a qualifying spot for the World Championship later this year.
How to watch
The tournament will take place from Friday, June 3 through Sunday, June 5. The broadcast will begin each day at nine a.m. Dutch time. The tournament will be broadcast on Hearthstone's YouTube channel. The tournament will be presented in English by Jia, Darroch, Sottle, Raven, TJ Sanders and Lorinda. For viewers who have connected their YouTube account to their BattleNet account, there are two Hearthstone: Voyage to the Sunken City packs to be earned, each for two hours of viewing. This does not have to be consecutive, but may be spread over the weekend.
Structure
The 2022 Hearthstone Masters Summer Championship will be played in the Conquest Best of Five format. The tournament will start with four groups, but only one winner will be left in the end. The winner of the Hearthstone Masters Summer Championship 2022 will win $50,000 and qualify for the Hearthstone World Championship. Due to existing bugs, players are not allowed to put the cards Snapdragon and Bioluminescence in their decks.