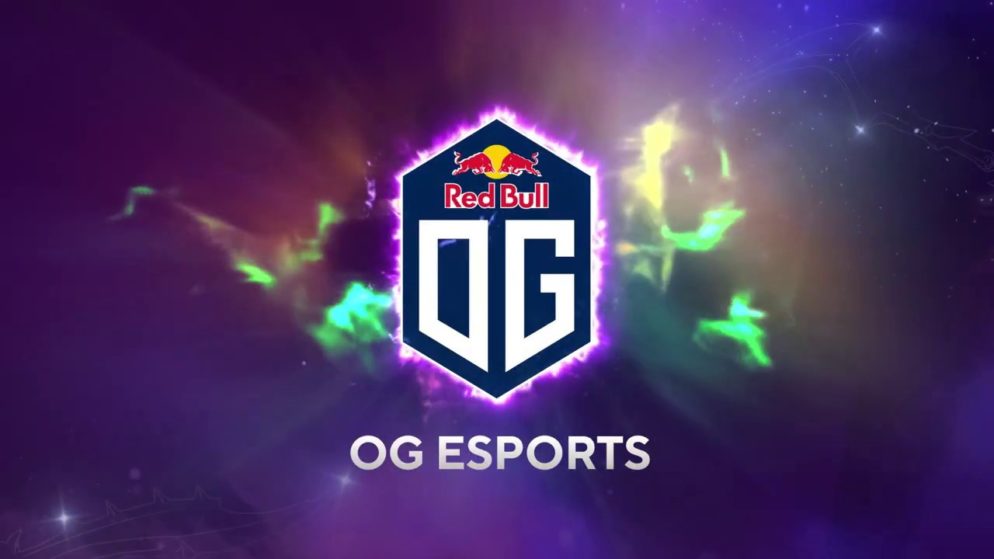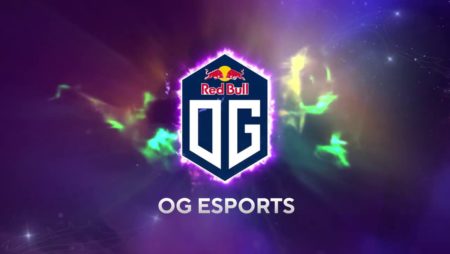 After bad results on CS:GO, OG Esports would separate from NBK
With only two play-in victories from the Katowice SMI, already eliminated from the competition, OG Esports must make choices to try to turn things around.
The recent regular season winners of the BLAST Premier Fall 2020 could be separated from their veteran, Frenchman Nathan "NBK-". Schmitt, according to information from our colleagues at Vakarm. OG Esports, in spite of its good results in the autumn (also a place in the final of the European tournament of the IEM XV New York), has been experiencing more and more difficulties in the CS:GO competition since the very end of 2020.
Eliminated in the quarter finals of cs_summit 7, which was released at the beginning of the groups at the BLAST Premier Spring 2021, the club has also already been eliminated in the play-in of the IEM Katowice 2021 (a laborious qualification in the play-in and a defeat against Vitality in the first game of its group). So the organization decided to clean up its roster and NBK- could be the first to pay the price.
Apparently not convincing enough on the field, one year after his arrival with great pomp and circumstance, the rifler would go away. It must be said that he arrived in the Danish structure, which has won dozens of titles in all competitions with EnVyUs and G2, making him the most successful Frenchman on the CS:GO scene. OG Esports should now find a replacement for him for the ESL Pro League S13 in a little over a week's time.