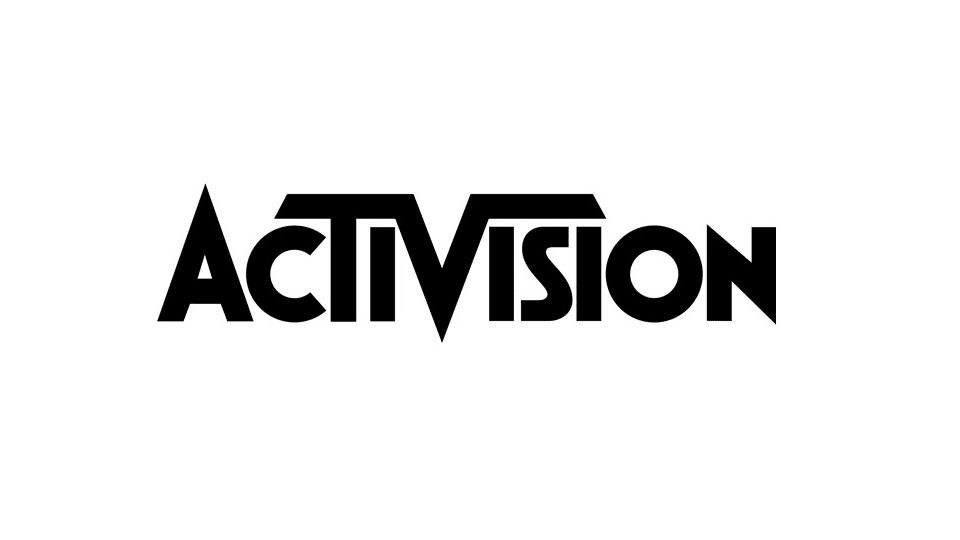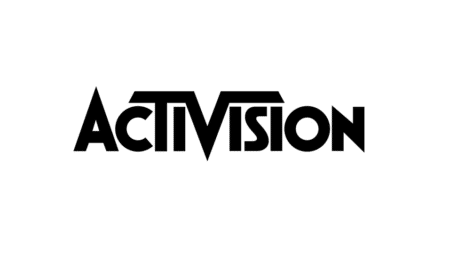 Activision Targeting Cheat Makers with Lawsuits and Sending Investigators to Their Homes!
If you're someone who likes seeing cheaters get their just deserts, then you'll love this story! Gaming behemoth Activision has been heavily targeting people who make cheats for their games, hitting them with lawsuits and even sending investigators to their homes.
The Call of Duty News Twitter account (@charlieINTEL) has been reporting on the exposed cheaters. This week he reported that the owner of a cheat called GatorCheats has been sent a cease and desist. The owner of GatorCheats also said that Activision sent investigators to his house. As a result of this intervention, he deleted all of his Call of Duty related cheats.
This certainly seems like an escalation on Activision's part. Up until recently, the developers of Call of Duty, a company called Infinity Ward were the ones largely fronting the anti-cheating operation. They've been known to create blog posts asking cheaters to stop and for developing increasingly sophisticated anti-cheat software. However, cheaters always find a way.
For cheat manufacturers, there are significant advantages for creating Call of Duty cheats. Firstly, both Call of Duty and Warzone are massive games with several million players, this means they have a huge market of people to sell their cheats to. Secondly, offering paid cheats can be extremely lucrative. Back in 2014, gaming publication PC Gamer did an investigation into the cheating market. They talked to a customer service rep for one of the biggest cheat providers in the world, who claimed the site was making approximately $1.25M annually. We can bet that the majority of CoD cheat manufacturers that Activision is targeting aren't pulling in that type of money, but still, it's possible.
Regardless, Activision doesn't like cheaters being rewarded for ruining the gaming experiences for the majority of their players, so now they're getting serious with their punishments. Sending private investigators (PI) to the homes of cheat makers is certainly unusual, but likely very effective. In the case of GatorCheats, the cheat manufacturer said they actually received their first cease and desist letter back in May of 2020, but they didn't "fully comply with that", and continued to provide cheats. Well, Activision didn't sit by quietly and let it continue. In September 2020, they sent a PI to his home with another cease and desist letter, and this time the PI informed the owner of everything Activision knows about their site.
Why did Activision send a PI this time? The answer is likely because it's intimidating. A letter is one thing, but someone delivering it on your doorstep? Suddenly it feels real and too close to home (literally). Adding to the intimidation aspect, the owner of GatorCheats said the PI knew his family members by name and "made a point to showcase that he did". It's hard to imagine that there's any reason for doing this other than to send the message that "Activision is watching you".
The owner of GatorCheats has now promised that he will never make cheats for Activision games ever again.