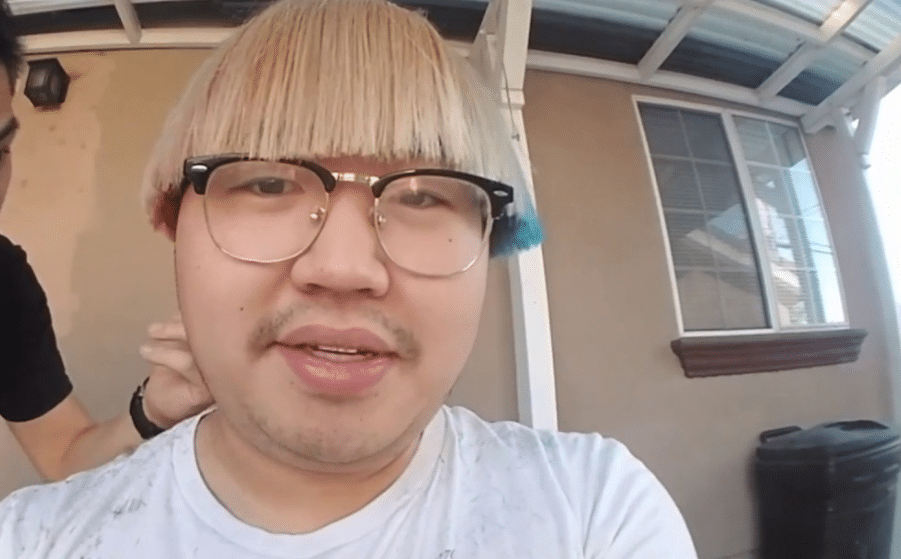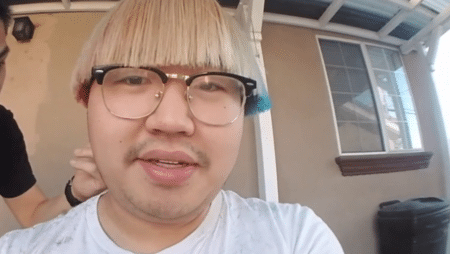 A YouTuber earns $16,000 by sleeping!
Asian Andy, with 1 million followers, came up with a very… restful challenge. Or maybe not.
The world of live streaming, a little 'as happens to all new media, every day offers new insights, reflection, but especially discussion. There are those who try to use Twitch and YouTube to teach how to play chess, those who discuss politics and those who earn 16 thousand dollars simply by sleeping on the air. Asian Andy, a youtuber with over a million subscribers, has in fact had the brilliant idea of giving his fans the opportunity to disturb him while he sleeps, earning money for each joke.
The idea that Asian Andy had, in fact, was to give his followers the opportunity to disturb his sleep in various ways. One could ask the Alexa voice assistant to put on some loud music or start an alarm. The most effective way to disrupt Asian Andy's sleep, however, was to make a donation to his channel. Every time money was deposited on his account, a voice would announce the amount of the gift, forcing the youtuber to say thank you live. Something that might seem very annoying, if it were not that with this ploy Asian Andy has earned about $ 2300 per hour. Definitely a compensation capable of bringing back a smile after a sleepless night.