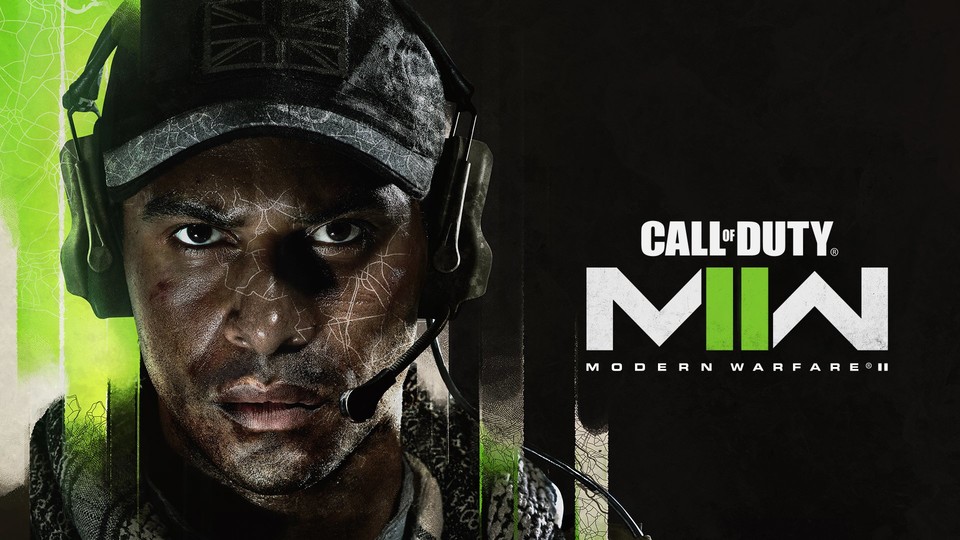 A new SBMM system for Modern Warfare 2
Call of Duty: Modern Warfare 2 is getting a new SBMM system. This lets the leaker Ralph Valve know in his latest blog post. The system should feel less strict for the better players. On the other hand, the absolute beginners are protected even more. How? Let's take a look at that.
Skill-based matchmaking is a hot topic within the Call of Duty community. The system by which developers try to protect certain groups seems to be one of the reasons for the franchise's demise. That's why Infinity Ward wants to make changes to the system. Ralph Valve brings us the details.
The new Modern Warfare 2 SBMM system
The new Call of Duty: Modern Warfare 2 SBMM system is making quite a stir. The developers envision a freer, but also fair system. A system that caters to all skill levels. One aspect that Ralph Valve mentions stands out: matchmaking bot pools.
According to the leaker, there are plans to add "bot pools" to Warzone 2 and the new DMZ game mode. Players with lower skill levels will then play against other players of their own level as well as bots. With bot pools, the developers hope that no one will feel inhibited from playing Call of Duty.
When the system of bot pools is combined with an actually freer and more "loose" form of skill-based matchmaking, Infinity Ward is taking a step in the right direction. It seems that this is the case. So good news!
Finally, Ralph Valve knows that lobby disbanding will continue to happen. It seems to be impossible to change this in the coming year. A shame, because this is one of the reasons why the Call of Duty multiplayer is doing so poorly. Disbanding lobbies after each match deprives players of the social aspect that used to be so important in Call of Duty.
The latest iteration will be officially unveiled just after the first week of June. Gameplay from both the multiplayer and campaign will be shared with the world at that time. Whether Infinity Ward really adjusts skill-based matchmaking for the better, we can unfortunately only judge after the release.