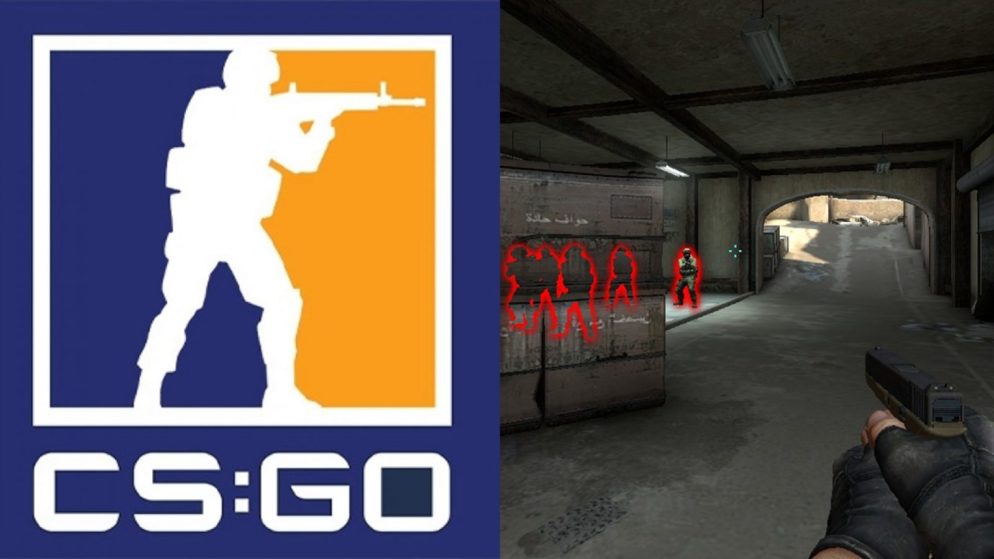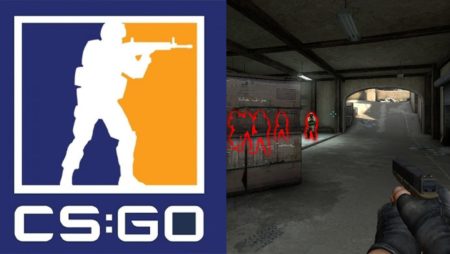 37 Counter-Strike Coaches Banned for Cheating
The Esports Integrity Commission (ESIC) has made the decision to ban a total of no fewer than 37 Counter-Strike coaches, who have all been found guilty of abusing an in-game exploit. While the commission is set to release additional information upon the completion of another report, which is set to come out at the end of the month, we now know the names of each coach involved to date.
Why CS:GO Coaches Have Been Banned?
The integrity of CS:GO has been in question ever since the coaching scandal which rocked the eSport was discovered by Michal Slowinski and Steve Dudenhoeffe. Three coaches were banned by the Esports Integrity Commission for periods between 6 and 24 months initially, with Slowinski and Dudenhoeffe having been commissioned by the ESIC to carry out a further investigation.
In response to their report, 37 coaches have now received bans from the ESIC, with different durations being involved. Each has been found guilty of taking advantage of a coaching bug, which enabled them to take an unfair advantage during competitive events, based on information gathered. It is estimated that thousands of professional CS:GO matches are now under investigation, with the coaching bug having come into play back in 2016.
Which CS:GO Coaches Have Received Bans?
The list of banned CS:GO coaches includes Nicolai "HUNDEN" Petersen, Ricardo "dead" Sinigaglia and Aleksandr "MechanoGun" Bogatyrev. The complete list includes coaches from many leading eSports organization's and teams, who are likely to appeal the decision. Those choosing to do so must contact that Chairman of the Independent Disciplinary Panel, Kevin Carpenter. Below is the complete list of recently banned CS:GO coaches:
Slaava "⁠Twista⁠" Räsänen (2 cases) – 15.75 months (12.50% concessions)
Peter "⁠casle⁠" Sørensen (2) – 10 months (0%)
Rodrigo "⁠dinamo⁠" Haro (2) – 10 months (0%)
Arno "⁠ArnoZ1K4⁠" Junior (1) – 10 months (0%)
Allan "⁠Rejin⁠" Petersen (7) – 19.8 months (45%)
Eliomar "glou" Hernandez (2) – 10 months (0%)
Arthur "⁠prd⁠" Resende (5) – 10 months (0%)
Alexey "⁠NooK⁠" Kozlovskiy (1) – 7.5 months (25%)
Henrique "⁠rikz⁠" Waku (1) – 10 months (0%)
Alessandro "⁠Apoka⁠" Marcucci (6) – 5.4 months (85%)
Aleksandr "⁠zoneR⁠" Bogatiryev (16) – 36 months (0%)
Germán "hellpa" Morath (2) – 10 months (0%)
Egor "fuRy^" Morin (1) – 7.5 months (25%)
Aset "⁠Solaar⁠" Sembiyev (2) – 10 months (0%)
Nicolai "⁠HUNDEN⁠" Petersen (2) – 8 months (20%)
Ricardo "⁠dead⁠" Sinigaglia (5) – 6.5 months (35%)
Nicholas "⁠guerri⁠" Nogueira (2) – 4 months (60%)
Faruk "⁠pita⁠" Pita (2) – 10 months (0%)
Erik "⁠AKIMOV⁠" Akimov (1) – 7.5 months (25%)
Ivan "⁠F_1N⁠" Kochugov (6) – 8.75 months (12.50%)
Bruno "⁠ellllll⁠" Ono (3) – 10 months (0%)
Pedro "⁠peu⁠" Lopes (2) – 5 months (0%)
Robert "⁠RobbaN⁠" Dahlström (1) – 5.5 months (45%)
Mariusz "⁠Loord⁠" Cybulski (2) – 6 months (40%)
Anton "⁠ToH1o⁠" Georgiev (2) – 10 months (0%)
Andrey "⁠Andi⁠" Prokhorov (1) – 10 months (0%)
Milan "⁠pepik⁠" Gellebra (1) – 10 months (0%)
Morgan "⁠B1GGY⁠" Madour (3) – 7.5 months (25%)
Christian "⁠chrille⁠" Lindberg (2) – 10 months (0%)
starix⁠ (1) – 10 months (0%)
Alexander "⁠ave⁠" Holdt (1) – 6 months (40%)
Jasmeet "⁠RoSeY⁠" Gill (1) – 10 months (0%)
Sergey "⁠lmbt⁠" Bezhanov (3) – 7.5 months (25%)
Henrik "⁠FeTiSh⁠" Christensen (1) – 3.75 months (25%)
Mikołaj "⁠miNirox⁠" Michałków (1) – 3.75 months (25%)
Nikolay "⁠pNshr⁠" Paunin (1) – 3.75 months (25%)
Casper "⁠ruggah⁠" Due (1) – 3.75 months (25%)