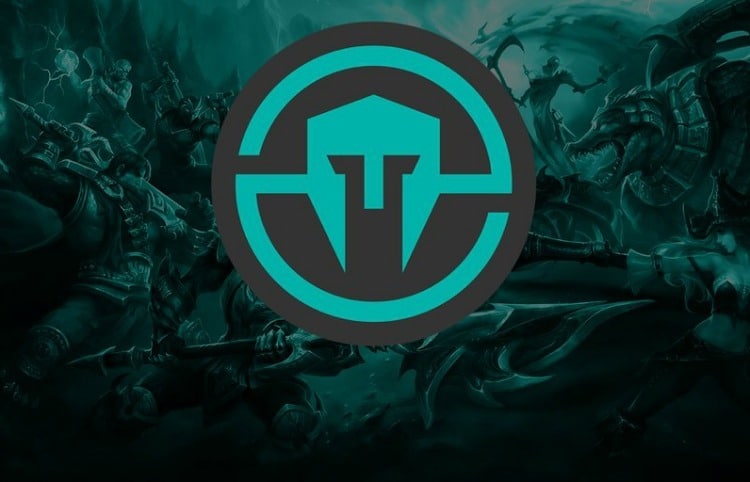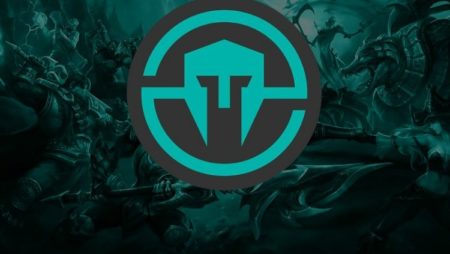 Immortals Gaming Club has announced an injection of $26 million from a Series B-1 financing round, which comes in conjunction with the sale of its Call of Duty franchise position, which is now held by 100 Thieves. The funds will be used mainly in order to continue to growth of the Immortals brand, as well as MIBR in Brazil and Gamers Club's competitive matchmaking system.
Immortals Gaming Club CEO, Ari Segal, announced the news via a press release, stating that: "IGC is focused on investing aggressively in growth in competitive gaming, inclusive of our platform, non-team assets such as Gamers Club, and our core team brands Immortals and MIBR. We've enjoyed strong growth in our non-team asset portfolio and are excited to leverage a strong balance sheet and focus our energy, time, capital, and other resources on these aspects of the business, as well as current and future esports team assets that authentically serve and deliver for gaming communities around the world."
How Immortals Raised Over $26 Million
The financing round was initiated by the family office of Meg Whitman, who was already a key investor and board member at Immortals Gaming Club. Whitman is also the CEO of streaming platform Quibi, while her history includes time with eBay and Hewlett Packard Enterprise. Other leading investors at IGC include March Capital Partners and AEG.
Speaking on the announcement, Whitman said: "This Series B-1 round represents our board and investor group's ongoing excitement about the opportunities available in this dynamic, diverse, and fast-growing market."
Immortals only recently announced that it had sold its spot in the Call of Duty League to 100 Thieves recently, with the fee having remain undisclosed. Immortals had originally bought the rights to a franchise spot in the Activision Blizzard event in order to compete under the banner of OpTic Gaming's Los Angeles team.
Which Areas do Immortals Currently Compete In?
Immortals remain active in the Overwatch League with the Los Angeles Valiant franchise, as well as in the League of Legends Championship Series and Valorant. Money recently raised will now be used to expand into additional regions and games. Immortals Gaming Club board member and Chief Strategy Officer, Steve Cohen, shed further light on the plans of the organization, stating: "IGC's vertical integration and multi-pronged approach to brand building affords us the ability to repeatedly check our performance and impact in the market in real-time; even with our long-term orientation, we will still prioritize an ability to sell underperforming or non-core individual assets in short order and focus on assets with strong underlying fundamentals and more upside."