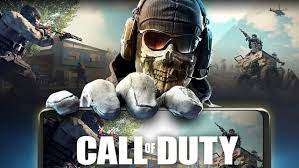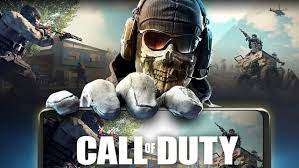 15 million pre-registrations for Call of Duty: Warzone Mobile
Call of Duty: Warzone Mobile has reached a milestone of 15 million pre-registrations. This was shared via the franchise's official Twitter account. A release date for the battle royale for Android and iOS devices has not yet been announced, but there is no shortage of enthusiasm among fans.
Several months ago, Activision announced the arrival of Call of Duty: Warzone Mobile. In addition to Call of Duty: Mobile, the publisher wants to solidify its position in the growing mobile gaming market with a new battle royale. The game will be completely free to play upon release.
Authentic Warzone experience
Call of Duty: Warzone Mobile aims to bring the authentic Warzone experience to Android and iOS devices. The new battle royale uses the popular Verdansk map and can be played with 120 gamers at a time. Android users can pre-register for the application now to be assured of in-game rewards that can be claimed upon release.
Most successful beta ever
Simultaneously with the news about the new battle royale, Activision announced that the beta of Call of Duty: Modern Warfare 2 was the most successful Call of Duty beta ever.
The beta of the latest iteration had the largest number of players ever. It also saw the most games and hours played. Nevertheless, developer Infinity Ward could count on some criticism with the test version. In particular, the sound of footsteps, skill-based matchmaking and some visual problems were a stumbling block for many players.
Call of Duty: Modern Warfare 2 will launch worldwide on Oct. 28. The new battle royale for consoles and PCs, Call of Duty: Warzone 2, will be playable starting Nov. 16. Both games will be fully integrated with each other.