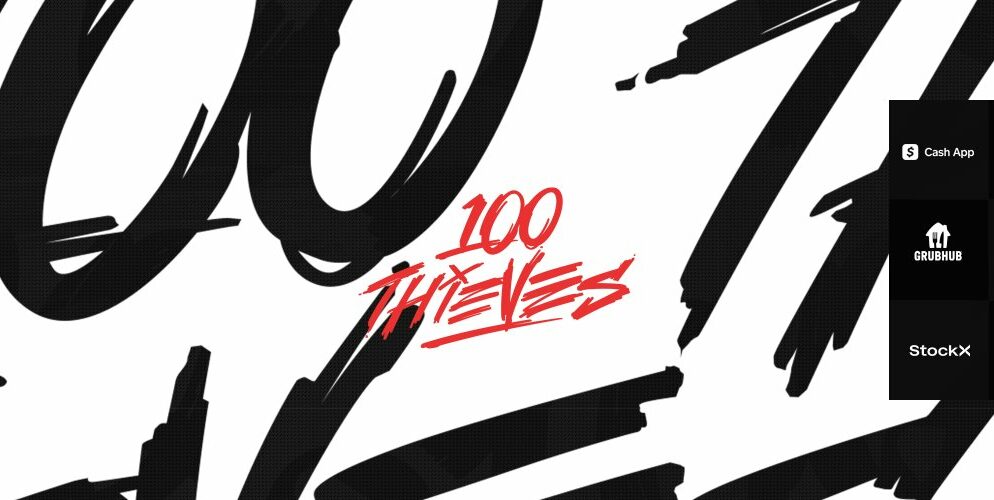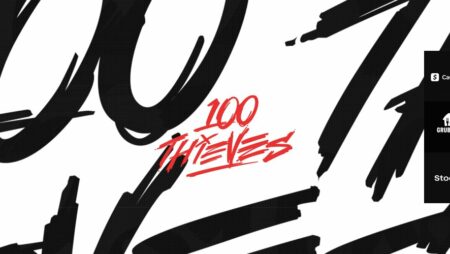 100 Thieves unveils its new roster for 2022
It features three of the old roster members as well as two new faces, including an inter-regional exchange.
As the VCT 2022 season is approaching, it's the 100 Thieves' turn to reveal their VALORANT roster, and this time, there's a good surprise, as Adam "ec1s" Eccles, formerly of Ninjas in Pyjamas, and Hunter "BabyJ" Schline, coming from FaZe Clan, are joining the structure.
Some time ago, Joshua "steel" Nissan left the Thieves roster and then joined T1. To replace him, the Thieves had temporarily found a replacement in the person of Aaron "b0i" Thao, but the result had not been convincing, the Thieves having lost their place at the VALORANT Champions against Cloud9 Blue. Some time later, Nick "nitr0" Cannella also left the roster, having decided to return to CS:GO as an IGL for Team Liquid.
To take the place left vacant by the departure of these two players, many names were mentioned, including Vincent "Brehze" Cayonte, Ethan's former teammate on CS: GO, member of Evil Geniuses.
Our time is now. #100T

VALORANT 2022. pic.twitter.com/aIMJY0N08a

— 100 Thieves Esports (@100T_Esports) January 17, 2022
With these signings, 100 Thieves also becomes the third organization in the North American region to sign a European player. In 2021, Version1 had recruited Maxim "wippie" Shepelev, which they have not regretted since given his performance, and GenG had signed Emir "rhyme" Muminovic, also from the former Ninjas in Pyjamas team.
Ec1s joins the 100 Thieves and will have to have a good head on his shoulders as he will replace nitr0 as IGL of the Californian team. Here is their new roster in full:
Adam "ec1s" Eccles
Hunter "BabyJ" Schline
Spencer "Hiko" Martin
Ethan "Ethan" Arnold
Peter "Asuna" Mazuryk
Jovanni "Jovi" Vera (Coach)