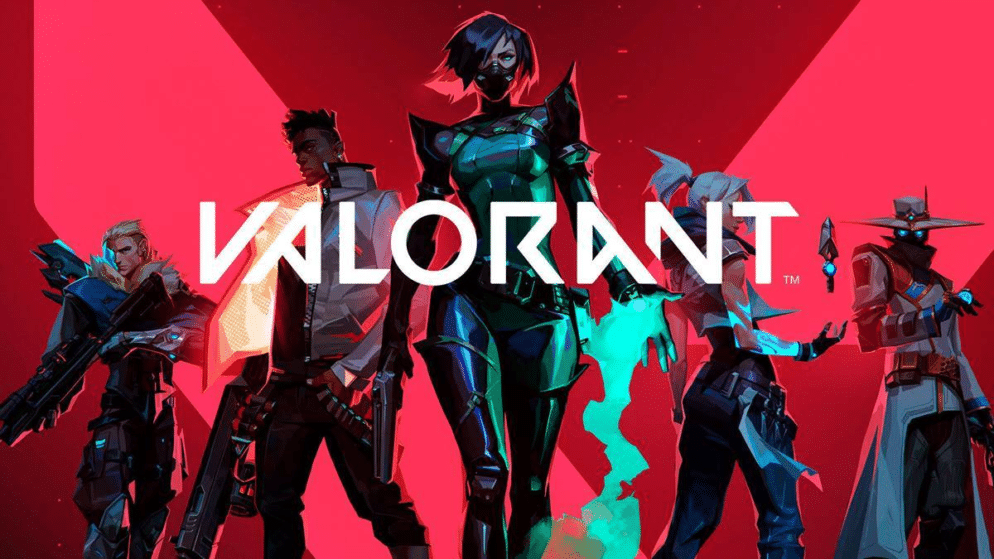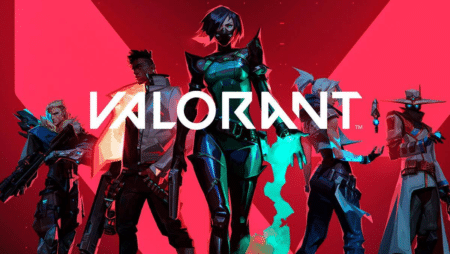 Valorant heros
100 Thieves Sign Former CS:GO Pro Ethan
Ethan "Ethan" Arnolad has become the latest former CS:GO professional to make the switch to VALORANT, with the ex-Evil Geniuses man having joined the 100 Thieves lineup. The American will replace compatrior Quan "Dicey" Tran, who was recently benched by the organization.
20-year-old rifler Ethan was a key part of Evil Geniuses' success over the past few years, including the teams' famous victory over Astralis at the ESL One: New York 2019. However, with the North American CS:GO scene having been struggling due to a host of tournament cancellations at the hands of the Covid-19 pandemic, it comes as no surprise that Ethan has now switched to VALORANT.
Why 100 Thieves Replaced Dicey with Ethan
The benching of Dicey did come as a shock however, with the former Immortals player having been part of the 100 Thieves roster that won the First Strike event at the end of last year, as well as helping the organization in making a strong start in VALORANT.
However, they have now announced that Ethan will indeed replace Dicey for upcoming qualifiers. Despite this, there remains nothing official about the future of the latter, although his teammates have taken to Twitter to wish him well for the future. Dicey took time to thank 100 Thieves, as well as declaring that he will return to competing soon.
Why VALORANT Continues to Attract CS:GO Pros
VALORANT, the Riot Games first person shooter title, has attracted a large amount of CS:GO talent of late. Meanwhile, the 100 Thieves CS:GO roster was forced to disband completely, due to the fact that many events were forced online. The likes of Team Liquid, Gen.G Esports and Chaos have all had to deal with losing key players to VALORANT. Evil Geniuses become the latest, with the loss of their best rifler likely to hit them hard.
Ethan's competitive CS:GO career dates back to 2016, when he played under the banner of amateur team, Team Prospects. He then moved to well-known orgs such as Counter Logic Gaming, NRG Esports and Evil Geniuses.
However, having moved to 100 Thieves' VALORANT roster, he will now line up alongside former CS:GO pros Nick "Nitr0" Cannella, Spencer "Hiko" Martin and Josh "Steel" Nissan. Ethan will make his debut for the team at the VCT North American closed qualifiers get underway on March 4.