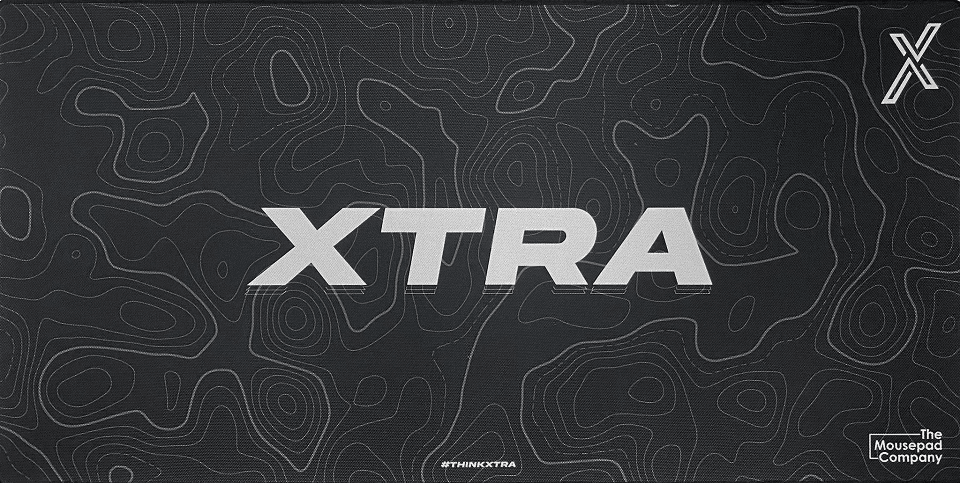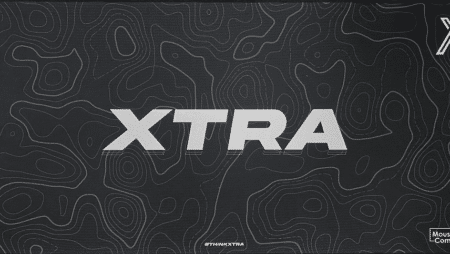 XTRA Gaming Announce Signing of Fortnite Pro Furious
Up and coming Esports organization XTRA Gaming has announced the arrival of FNCS Invitational champion "Furious", adding to the list of gamers, influencers and content creators already on its books. Team owner "Sly" has been working hard to bring in talent ahead of XTRA Gaming's move from NA West to East, with Furious undoubtedly being the highest profile arrival to date.
Controller players Reet, FNCS Champion Mero and the promising illest have all joined XTRA Gaming of late, with Furious adding to their talented Fortnite roster. Furious' arrival was announced through a video posted on Twitter, which demonstrated his skills and standout plays.
Why XTRA Gaming Signed Furious
Furious surprisingly won the FNCS Invitational last year, an achievement which made many organizations take note. Thanks to an excellent strategy, Furious walked away with the $100,000 in prize money, as well as the attention of many fellow professionals. The likes of Bizzle, Riversan and Clix all teamed up with Furious during the three seasons, with the NA East standouts having talked up his ability.
Following his FNCS Invitational win, Furious showed that the success was not a one-off, recording a number of other impressive finishes during the 2020 season. The American won the NA East DreamHack Open in October, as well as recording a number of high placements at Cash Cup events.
Why XTRA Gaming is a Force to be Reckoned With
XTRA Gaming now arguably has the leading controller roster in the whole of the Fortnite scene, putting them in a strong position ahead of the next Fortnite Champion Series event, which is due to get underway at the beginning of February. Having finished 26th in Chapter 2 – Season 4, Furious will be hoping to place significantly higher this time around.
XTRA Gaming are showing no signs of slowing down their recruitment drive, with any talented controller player potentially being in with a chance of being signed it seems. The organization sent out a tweet stating "Who's next?" shortly after the announcement of Furious, leading to much speculation as to who the next newcomer will be.
"Scoped" is a player which has been linked with the organization, with the well-known player currently being without a team. Ex-Ghost Gaming man "Assault" is another potential arrival for XTRA, who has been searching for a new team over recent months.