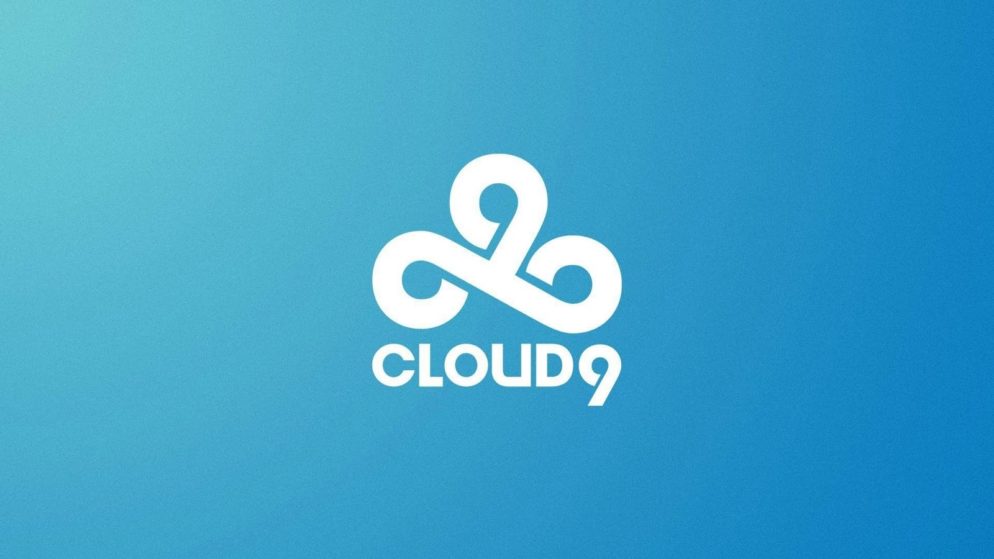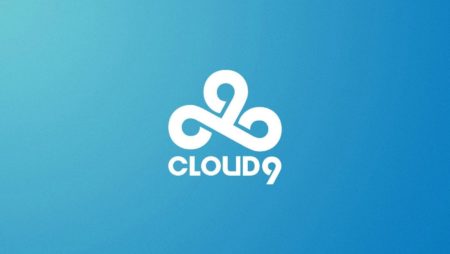 Cloud9 Officially Announce Signings of Floppy & Xeppaa
After weeks of speculation, both Ricky "floppy" Kemer and Erick "Xeppaa" Bach have both been officially added to the Cloud9 VALORNT roster. With the news having initially been reported by Max "SolGoat" Wallace, fans of the organization will not be looking forward to seeing the former CS:GO duo in action.
Floppy was formally part of the infamous Cloud9 CS:GO project, known as "Colussus", however the team ultimately failed to live up to expectation. With all players having been released, floppy became the latest former CS:GO pro to make the switch to VALORANT. Colussus was the first team in Esports history to disclose exact details surrounding player salaries.
Why Xeppaa Made the Move to VALORANT
As for Xeppaa, the 20-year-old most recently played for Chaos in the CS:GO scene. There, he was taken under the wing of Joshua "steel" Nissan. Both players have now moved to VALORANT, with steel having signed a record breaking deal with 100 Thieves back in September last year.
The Cloud9 VALORANT team struggled initially, however it has shown signs of improvement over recent months. With a host of roster changes having taken place, results have picked up, including two surprise successes over Immortals and Gen.G during the VALORANT Champions Tour Stage Two: Challengers Two.
Who Makes Up the C9 VALORANT Lineup?
Cloud9 will now seemingly utilize a six-man roster for its VALORANT team, an approach taken by an increasing number of organizations of late. The roster is made up by floppy, Xeppaa, Nathan "leaf" Orf, Son "xeta" Seon-ho, Michael "poiz" Possis and Mitch "Mitch" Semago.
The next event is hugely important for Cloud9, with the team looking to guarantee a spot in the Challengers Finals. Two places at the Masters in Iceland are up for grabs here, which will be the first international LAN tournament in the history of the Riot Games Esports title. However, they will have to get the better of teams including Sentinels, 100 Thieves and FaZe Clan. If their newcomers can gel quickly, Cloud9 could well have a good chance of coming out on top.