Our expert betting tip for the League of Legends match between FlyQuest from USA and Cloud9 from USA on 27.03.2022 at 23:30 CEST in the LCS 2022 Spring.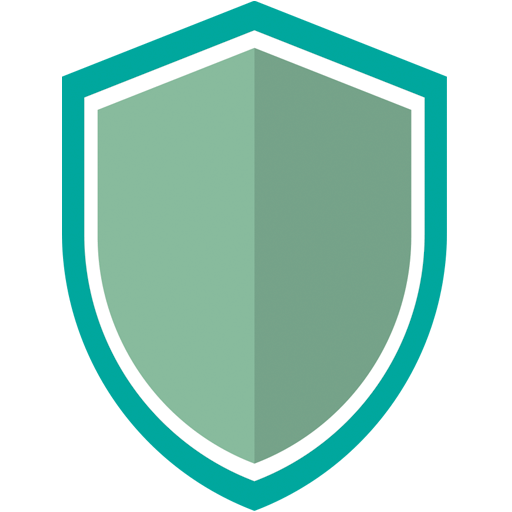 LCS 2022 Spring
STARTS IN
Match finished
27.03.2022 | 23:30 CEST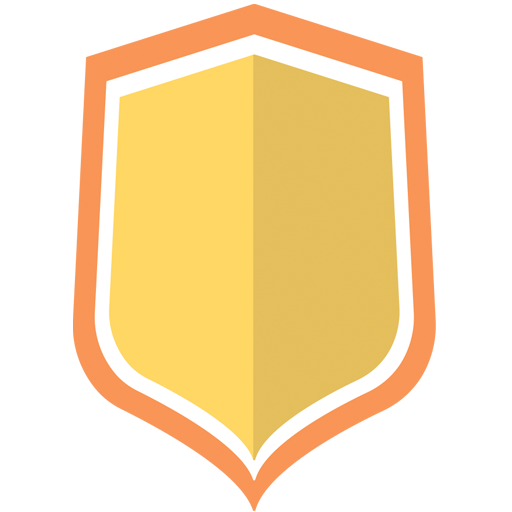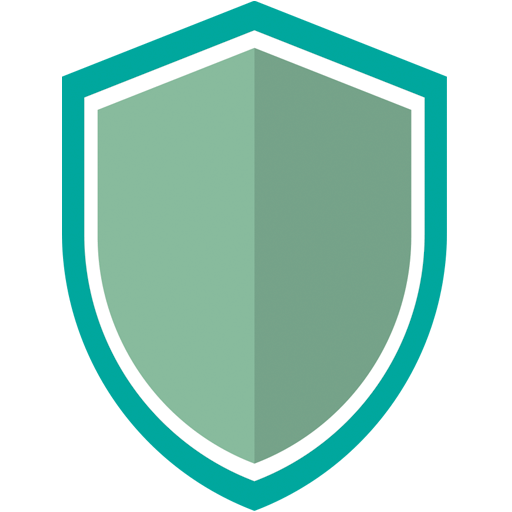 Team FlyQuest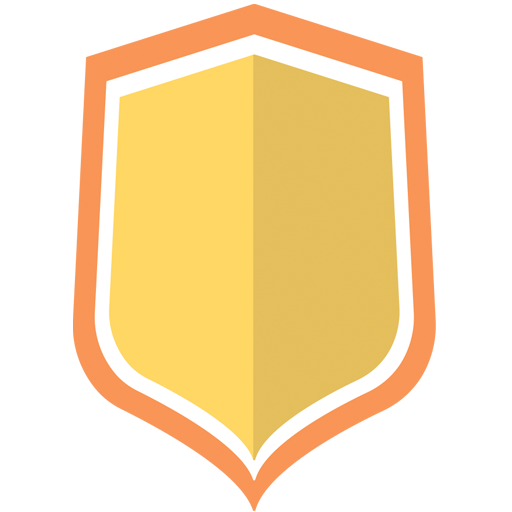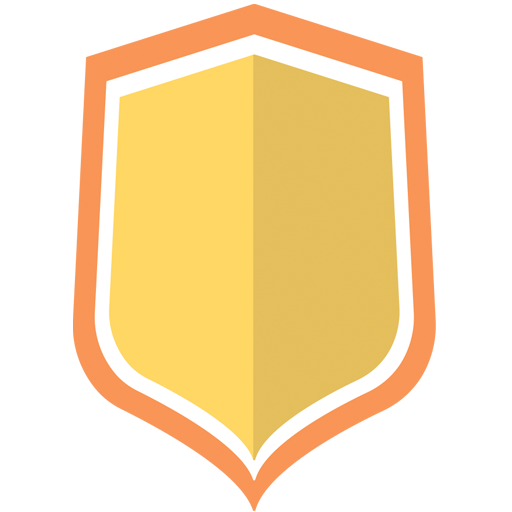 Team Cloud9
Team mates
You have already voted. Thank you!
Team mates